Onsite Prosthetics & Technical Services in Farmingdale, NY
Prothotic Laboratories, Inc. employs a highly-trained staff of on-site technicians to fabricate the prosthetic or orthotic device you or your family member need. Serving Farmingdale, South Farmingdale, and Bethpage, NY, our state-of-the-art laboratory uses the latest industry advances, including 3D shape acquisition, CAD/CAM technology, state-of-the-art components and high-tech, lightweight materials to personalize every product.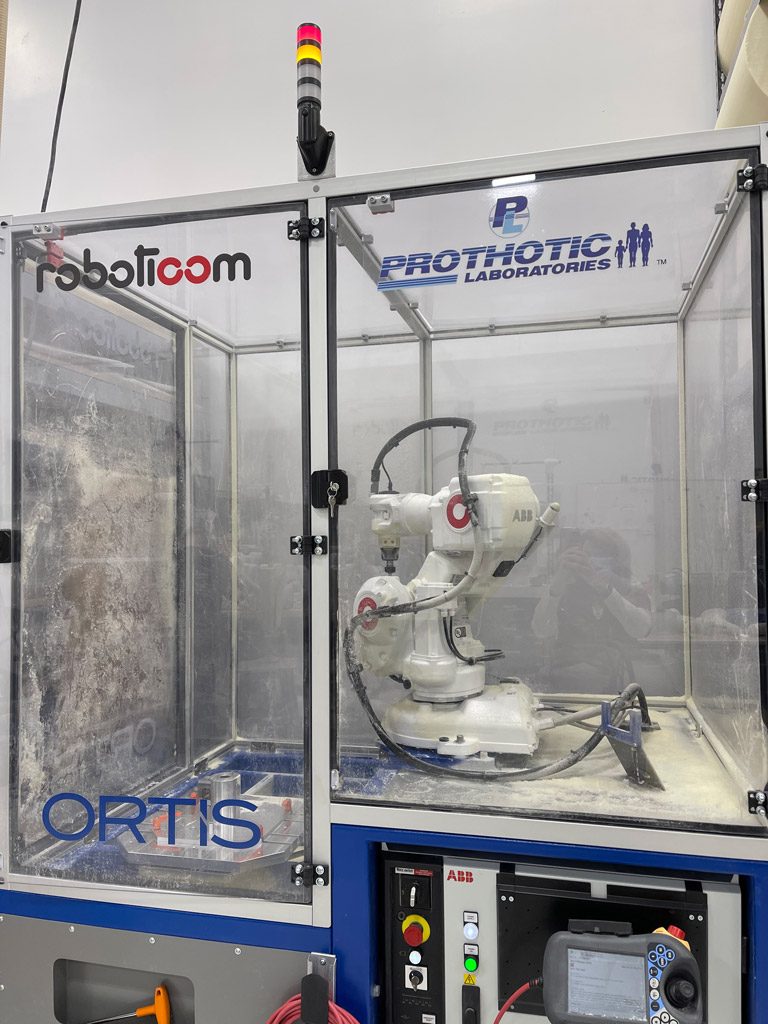 Customized Medical Solutions for Children and Adults
Though Prothotic Laboratories, Inc. specializes in pediatric orthotics & onsite prosthetics, we also fabricate prosthetic devices for adults in our on-site laboratory. Every solution we design and make is specialized to meet the exact needs of the patient. No two patients are the same, so we tailor our services for every person requiring a prosthesis and orthosis.
Embracing New Technology to Help Patients
Our laboratory is one of the few that uses 3D Scanners. These scanners are non-contact hand held devices that accurately capture deep scars, invaginations and intricate anatomical surfaces. With this hand-held laser scanner, we offer a pain-free method of shape acquisition. No plaster needed!
Additionally, our onsite prosthetics location has utilizes the Ortis Roboticom 7 Axis Carver, This CAD/CAM system enables us to accurately modify and carve custom casts for new devices.
With the tools and technology we've outfitted in our laboratory, our specialists design and fabricate innovative solutions for every patient. No case is too complicated for us to handle. Our staff also includes billing experts who are highly skilled in the insurance authorization process. We ensure your insurance claims are processed promptly when ordering anything from our on-site fabrication shop.