Pediatric Prosthetic in Farmingdale, NY
Prothotic Laboratories, Inc. is the top-rated provider of prosthetics in Farmingdale, NY. Our team of prosthetics Prosthetists work directly with each patient and their family to create a customized solution. Together we create a means for achieving both short-term and long-term goals for our patients. We provide prosthetic treatment and solutions for both children and adults.
Prosthetic Services
We specialize in Prosthetic Management and have extensive experience with upper and lower extremity prosthetics as well as prosthetics for congenital anomalies. During our more than 30 years of business, we've never been unable to meet the needs of any patient—no case is too complex.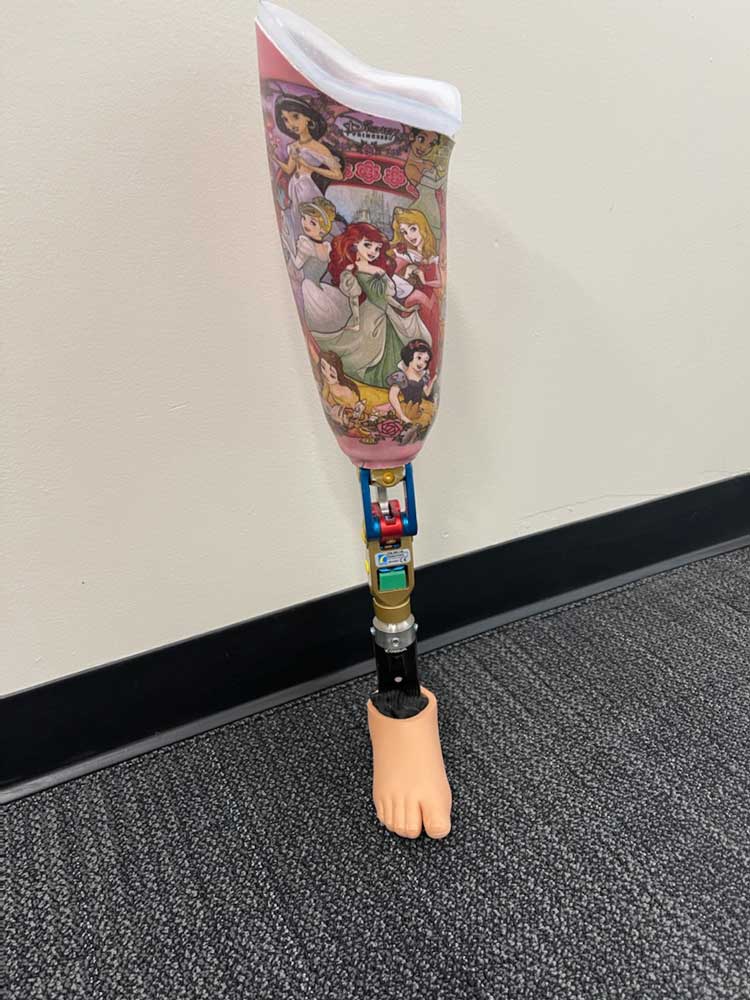 Upper Extremity Prosthetics
Transhumeral
Transradial
Transmetacarpal
Myoelectric, ihand
Hand and finger restorations
Lower Extremity Prosthetics
Hip disarticulation
Transfemoral
Knee disarticulation
Transtibial
Symes
Chopart
Partial foot
Cosmetic restorations and covering
Ultra light materials and state of the art components
Microprocessing knee units such as the C-Leg™ by Otto Bock and The Plié by Freedom Innovations.
Elevated Vacuum Systems
All types of Energy-storing feet such as the Carbon Copy II, Seattle, Flex Foot and other dynamic response devices.
We will custom fit all devices to meet for our patients' functional needs so they can achieve their personal goals. We specialize in Pediatric Prosthetic Management and have extensive experience with congenital anomalies
Helping People Throughout NY
Prothotic Laboratories, Inc. has locations throughout the state, including Farmingdale, NY, Brooklyn, NY and New Hyde Park, NY. To schedule an appointment at any one of our facilities, call 631-753-4444 now.